While Neymar concluded his part in the World Cup this year he also got acquitted in a court case that had been ongoing since 2013. This revolved around a corruption and fraud case that had been going on against him and some other defendants in a court in Spain. It was related to his transfer from Santos club to Barcelona in 2013. The case was raised by DIS which owned about 40% of his image rights while he was at Santos. They alleged that the true valuation of his transfer was concealed from the hem. This cost them a portion of what should have been their rightful due.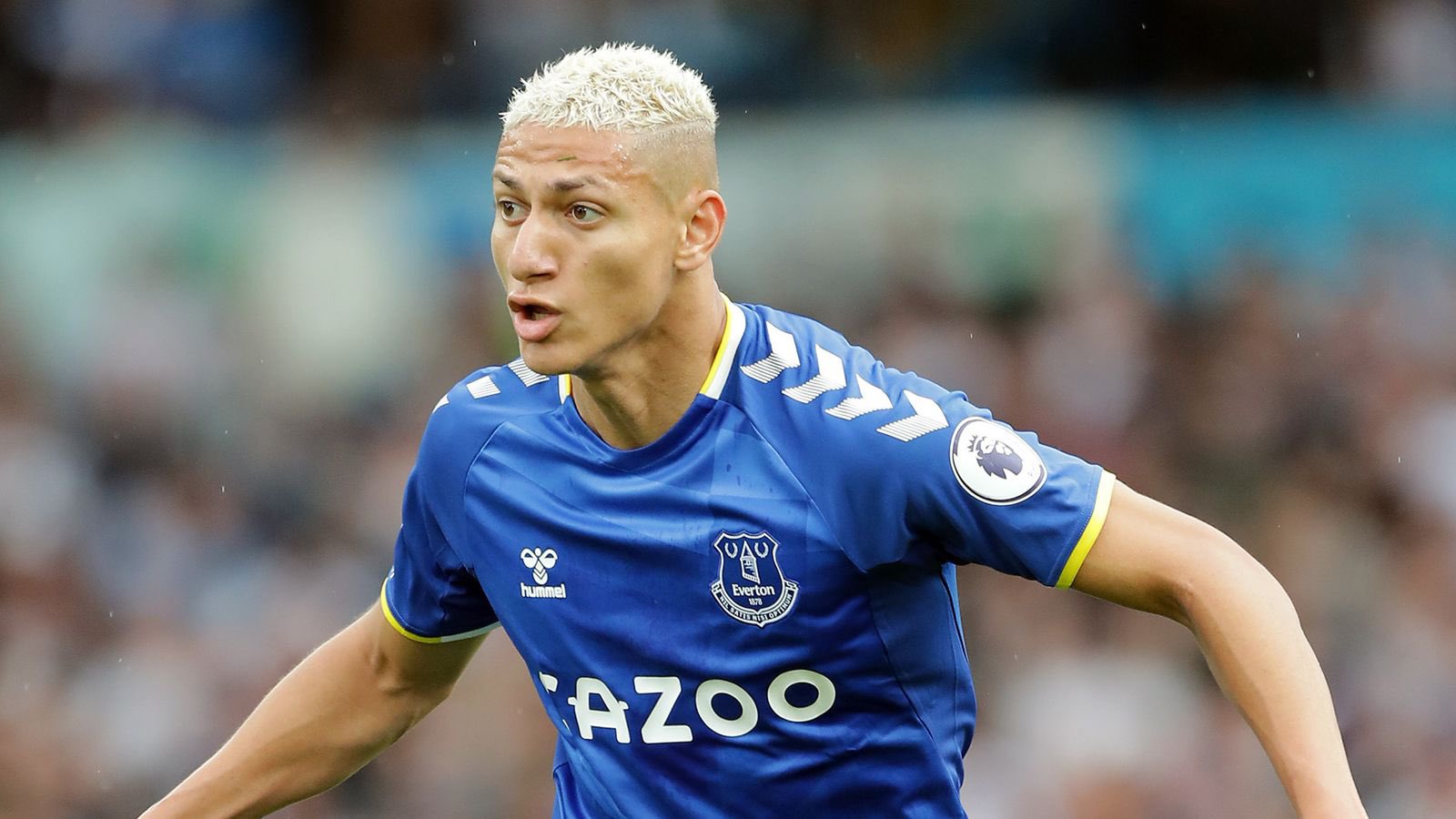 By end of October this year the case resulted in charges being dropped against the different defendants including Neymar. Lui Garcia Canton, the main prosecutor in the case, summarized in court that, this case did not showcase any hint of crime. The sentence that they were seeking against Neymar and other defendants included a fine of 10 million EUR and a prison sentence of two years. It also included an 8.4 million EUR fine for the president of Barcelona club, Sandro Rosell, and a jail term of five years. 
The case went on for nine years and now this chapter seems to be over. The court statement issued stated that it has not been proven whether there had been any false contract that was signed or if the defendants intended to harm DIS. 
Neymar joined the Santos club at eleven years of age. He turned down offers from Real Madrid to continue in Brazil. He made his debut in the first team at the age of 17. Overall he has played about 200 games. He also helped the club to win the Copa Libertadores trophy in the year 2011. He then joined Barcelona in Europe in the year 2013. The transfer fee was 57 million EUR among which 17 million was paid to Neymar while his parents were compensated with 40 million. Neymar then became the most expensive footballer in history when Paris Saint-Germain valued his release clause at 222 million EUR.