Neymar, the forward for Paris Saint-Germain, returned to training today after a week-long injury absence that prevented him from participating in the league leaders' victories over Montpellier and Toulouse at home this weekend. Fans were eagerly waiting to hear from the player after a long layoff due to injury. The Brazilian was sidelined with muscle fatigue after scoring the only goal in the team's draw with Reims. A month ago, he was also treated for an ankle injury that he had sustained.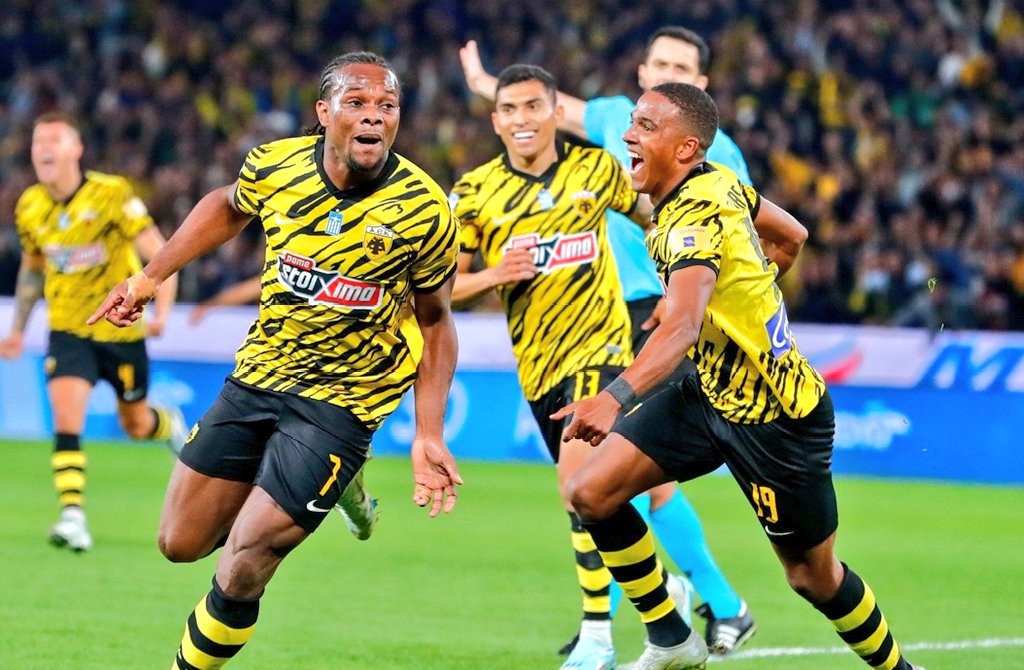 However, the star is set to make his return to full fitness providing a major boost to the team. He returns just in time for a busy month for PSG, which begins on Wednesday with a Coupe de France match against Marseille, travels to Monaco this weekend, and hosts Bayern Munich for the Champions League first leg just days later for some tough games in the calendar.
The leaders of the league then play Marseille once more before the month's end, this time in the league. Neymar's return is welcome as Kylian Mbappé is out until after the match against the Bavarians because of a hamstring injury. Lionel Messi was the only member of the team's star front three who played on Saturday. Since the start of the season, the winger has scored 17 goals and contributed 15 assists in all competitions.
Neymar, who has made 169 appearances for PSG and scored 117 goals, has a contract that runs through 2025. He will be hoping to win the Champions League for the French capital before that deal expires, which may help bring his critics back on his side. Neymar is an important player in the squad and the staff is looking forward to seeing the Brazilian star back to his best after his injury.