Paris Saint-Germain will look to remain in first place in UEFA Champions League Group H on Tuesday when it hosts Maccabi Haifa for a home fixture. In the case that PSG secures a victory over Maccabi Haifa and Benfica ends up notching a home win against Juventus on Tuesday, then it will come down to the final matchday to determine just which team will finish in first place in Champions League Group H.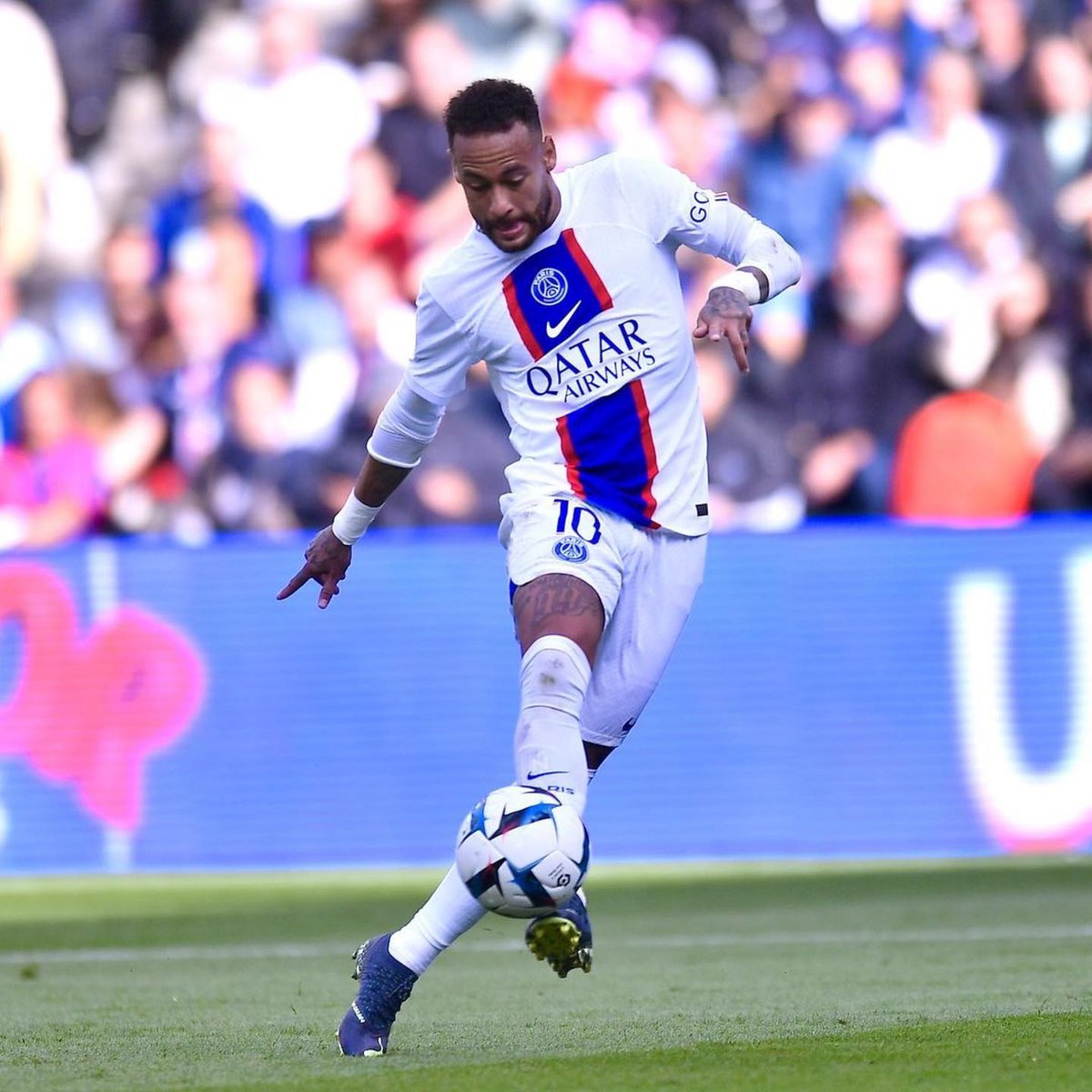 PSG will meet Juventus for an away matchup on matchday six of this season's Champions League group stage, and there is a chance that Neymar could end up being sidelined for the contest. As it stands, Neymar sits at two yellow cards recorded through four Champions League matches played so far in the campaign, one of which was issued during the late stages of the 1-1 away result against Benfica for argument.
If Neymar gets handed a yellow card against Maccabi Haifa on Tuesday, then he will be forced to miss the away showdown against Juventus due to a yellow card suspension. Thus, he sure will have to avoid any tactical fouls or arguments to not be given a third yellow card in the competition this season. Overall, the Brazilian forward has chipped in with three total goal contributions in Champions League group stage play this year.
Paris Saint-Germain would, however, be hoping that they can have one of their best players in the squad available for their match against Juventus. Although the Italian Serie A giants are already shattered in confidence so far thus season, they can still put up a game against French Ligue 1 heavyweights Paris Saint-Germain in their fixture. It is believed though, that Juve currently do not stand any chance against PSG and that the match would only go in one direction.