Times journalist Duncan Castles does not believe Neymar has the credentials to reach the heights of Cristiano Ronaldo and Lionel Messi. The Brazil international made the shock move from Barcelona to Paris Saint-Germain in the summer of 2017 to become the main man in the attack but that has not managed to build his reputation among the footballing fraternity.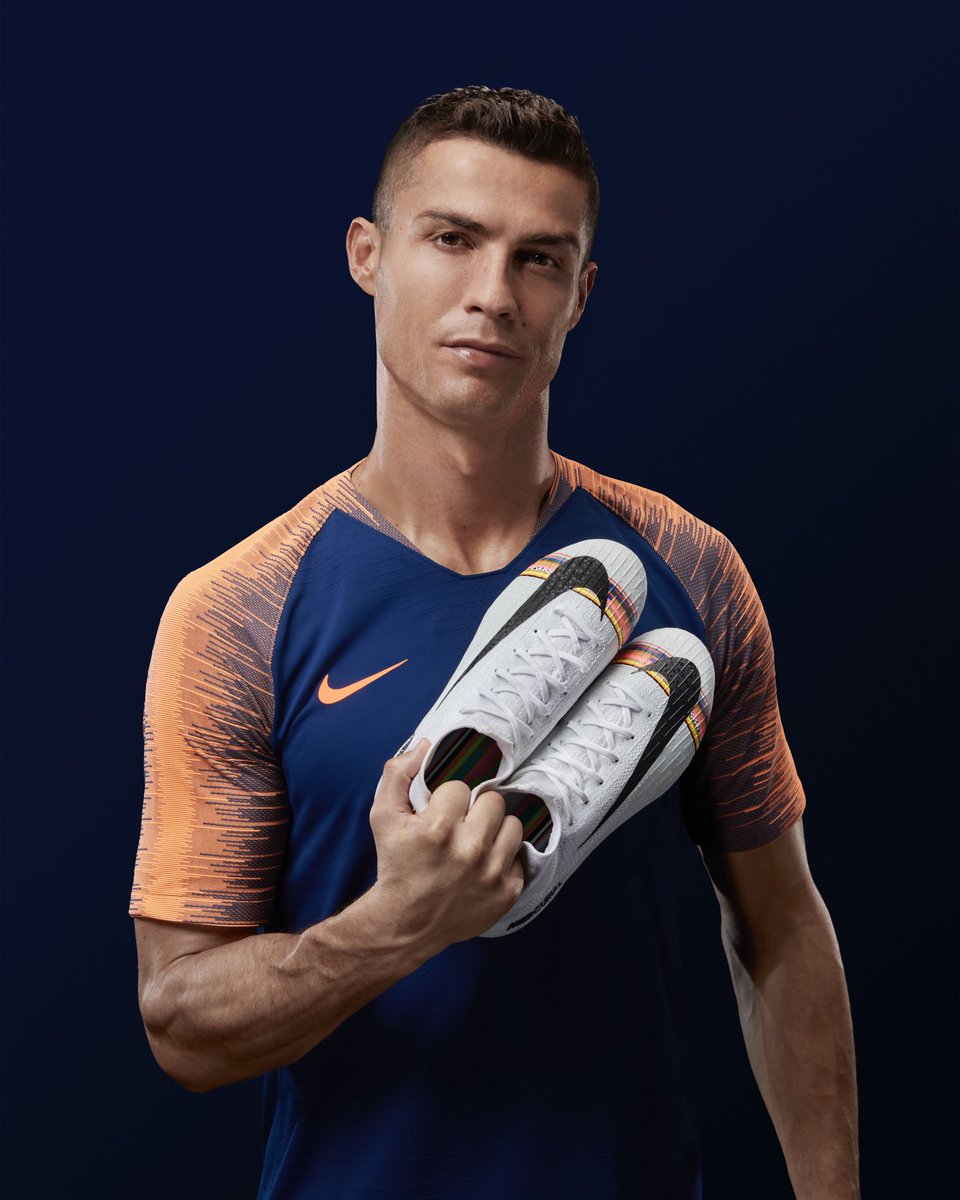 Speaking on The Transfer Window Podcast, Castles said that Neymar does not have the desire that a Ronaldo or Messi would possess after he took up the challenge at Parc des Princes. He added that the Brazilian has been influenced by the people around him rather than him making the decisions in his footballing career.
He said: "I haven't seen it. When he left to [go to] Paris St-Germain, the story was he was leaving to Paris, leaving Barcelona, to become the main man at a team because he wanted to be recognised as the best footballer in the world. That was his overriding ambition and to attain his overriding ambition he was electing to leave the famous attack of Barcelona. But what I'm told about Neymar, that's more driven by the people around him rather than him. He doesn't have that desire that a Cristiano Ronaldo or a Lionel Messi has to repeatedly prove themselves as the best."
One of Neymar's major ambitions of joining Les Parisiens was to enhance the prospects of winning the Ballon d'Or but that appears non-existent for the moment with him unable to change the club's Champions League fortunes. Les Parisiens have been ousted from the elite competition at the round of 16 stage for three years on the bounce and Neymar has failed to influence their knockout performances on two occasions after getting injured at the wrong time.
Still, the Brazilian has the age on his side to become one of the world's best, but he could potentially face competition from the likes of Kylian Mbappe, who has earned more plaudits than anyone after helping France win the World Cup during the summer.