The Real Madrid is yet to substitute Cristiano Ronaldo, club record scorer but, the Zinedine Zidane seems to have been received a huge boost in their reported pursuit of a Brazil superstar Neymar. Neymar, the Former FC Barcelona superstar became the most expensive footballer of worlds after completing a €222 million (R3.6 billion) transfer. He got transferred from Blaugrana to Paris Saint-Germain and the transfer took place in 2017 August.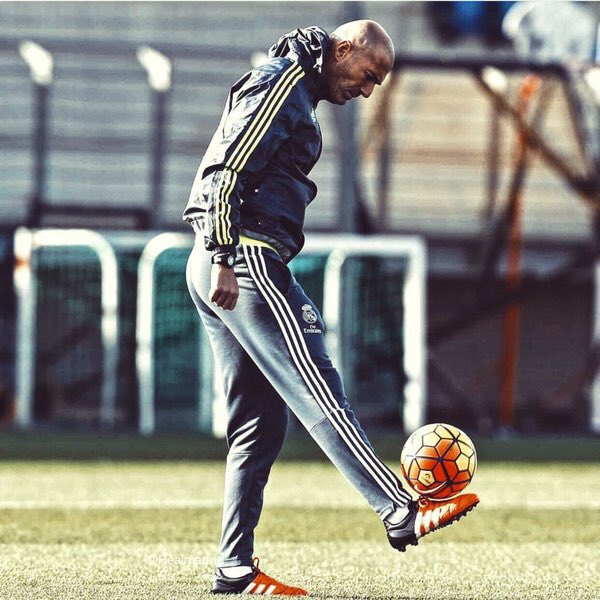 Although he has finished two years of his five-year contract made with the Ligue 1 champions, he is said to have interest from La Liga duo Los Blancos and FC Barcelona. According to the reports, he was sidelined by the team because of injury for the majority campaign took place between 2018/19. Now, he has revealed his wish to move to Real to countryman Marcelo through WhatsApp.
The reports said the key reason behind the decision of this Santos player is the desire for a scenery change
. The source that has brought the decision of Neymar on limelight has strong evidence in the support of its claims and the source suggested that the Brazil Real veteran Marcelo allow him to know of this move before discussing
the same with countryman
Vinicius Junior and Casemiro.
The new move made by Neymar has further fueled up this speculation. The speculation is that the Brazilian probably would join Zinedine Zidane's side. The decision was taken after the former star of Barcelona made it public that he is interested to play alongside Eden Hazard, the Premier League superstar who is also poised for a move to Real at the season's end. The speculation is true or not, this will soon be revealed as so many decisions are going to take place in the Zinedine Zidane and Real.