Juventus head coach Max Allegri admitted that Lionel Messi was simply unstoppable during his side's 3-0 Champions League loss to Barcelona on Tuesday night. The Argentine has been in outstanding form for Barca of late, and he took his tally to seven goals in his last three outings for the club.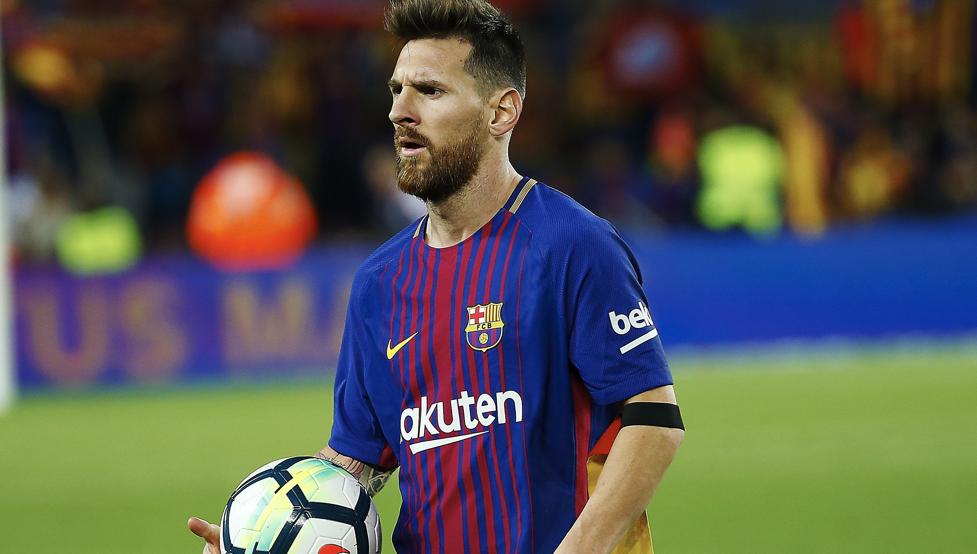 Messi bagged an impressive hat-trick in the 5-0 thumping of Espanyol in the Spanish La Liga last weekend, and he managed to follow it up with a brace against Juventus, who offered him too much space with the ball.
Speaking after the game, Allegri admitted that his side allowed Messi to play his regular brand of football, and they should have defended closely against him. He told Mediaset Premium: "He shot three times and scored two goals and hit the post. If you give him space he's unstoppable – and he seems even more deadly in the Champions League, where fans from across Europe can see exactly what he can do. If we don't give him any space then we can limit what he can do."
The Old Lady have reached the final of the Champions League in two of the last three seasons, and Allegri admits that his side will not panic despite being at the foot of the table, he added: "I don't think we're going to have a problem. When we play against teams of this level we cannot allow ourselves to switch off. That's the difference. When they have the ball close to goal they are very dangerous. We have to improve and be more solid mentally."
Meanwhile, the Old Lady look on course to secure their seventh successive Serie A crown having made a strong start to their league campaign. Allegri's side have won their first six games of the new season, and they are expected to face competition from the likes of Napoli, Inter Milan, AC Milan and AS Roma – all of whom are desperate to end Juventus' dominance in Italy's top division.