Most football fans will say aside Lionel Messi and Cristiano Ronaldo, Neymar Jr. is the next best footballer star. Many have berated the Brazilian for all sorts; not focused, not as disciplined, playing to the gallery, fitness issues, money-hungry etc. But the numbers don't lie. Neymar's game to goal ratio is always relatively wild. His impact for the Selecao and his club teams are always massive. He is attack minded, plays beautiful football and gets the job done.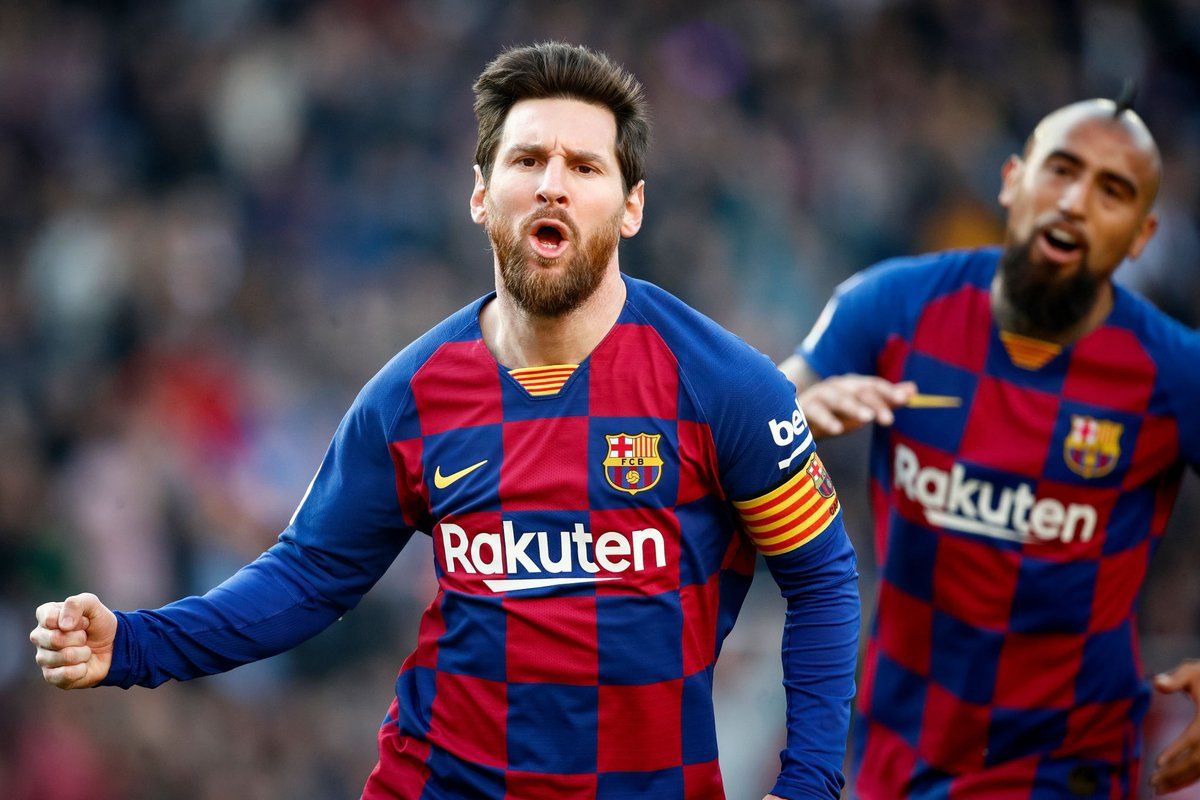 Pele is an idol in football, but the current generation do not romanticize the past as much as the former generation. Neymar has had a huge influence in pop culture and his legendary status is growing. Against Peru, Brazil showed their dominance, with Neymar in charge. The Paris St-Germain star grabbed a hat trick in the 4-2 win, pushing them to the top spot in the South American log for World Cup spots in 2022.
The 28-year old has 64 goals already, only behind Pele in the list of highest goalscoring Brazilians in the men's national team. Ronaldo "Phenomenon" scored 62 times in 98 games in almost two decades – such a prolific record that includes two World Cups, aside Copa America and a Confed Cup.
Pele is known for his World Cups for Brazil and scoring 77 times. His club record was not much a plus unlike Ronaldo. For Neymar, he has won many for Brazil including the Olympics. He led PSG to their first Champions League. He is the man to lead Brazil to their sixth World Cup, hopefully add more Champions League title to his tally at PSG, break the 77-goal ceiling. If he does this, despite the detractors, he would have surpassed Pele's legendary status. He is creative, can dig in deep and push forward, scoring goals and getting assists, scoring free kicks and penalty kicks, dribbling his way from trouble and to taunt the opponent, influencing pop culture, signing deals such as the one with Puma etc. It's only a question of time.