Barcelona has been cleared off the charges regarding Neymar's transfer from Santos. In 2013, he left the Brazilian side to join the club and since then there have been controversies regarding the transfer money. He was signed from Santos for €17 million but the speculations suggested that they have paid €83 million as the club has made payments with his private company and directly to his father as well as.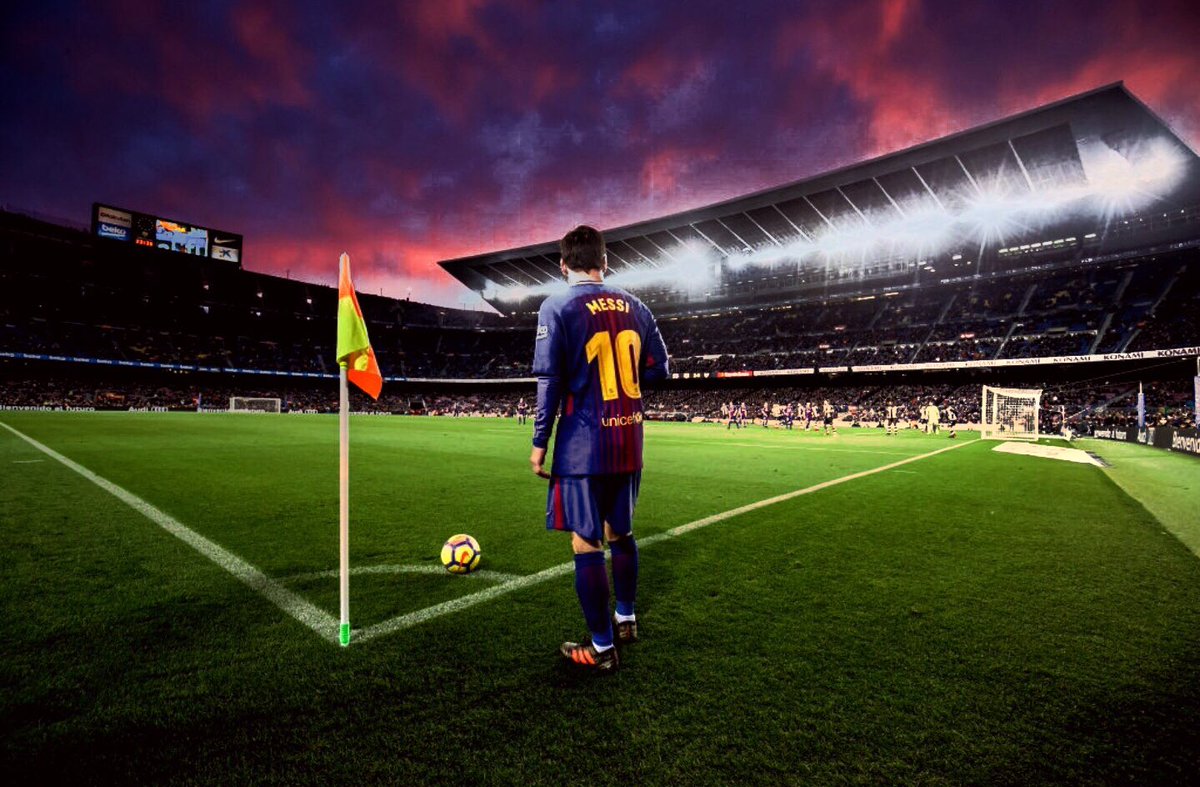 Santos has filed a complaint against Barca at Court of Arbitration for Sports claiming that the Catalan club owed them €61 million as compensation amount. But the court has dismissed that they didn't commit anything illegal when they approached the club.
Barcelona has posted a statement regarding this saying that the court has dismissed
the appeal of Brazilian club which said the club owed nearly €61 million.
The CAS said that the club by giving money to his father and company has not violated any part of the agreement. Their contract with the club has been straightforward and it was completed on mutual agreement by both the parties. Barca has not entered any sort of fraud or infringement while committing a pre-contract with the player as well as a transfer agreement with the club. The verdict also stated that the club should pay 20,000 Swiss Francs as compensation as to the legal costs.
Neymar after the transfer from the club spendsfour years at Camp Nou while have scored 105 goals by appearing in 180 matches. He along with Barca won two La Liga titles, Champions League and Club World Cup. Later he was transferred to PSG for €222 million in 2017 but there have been speculations regarding he will be returning back to Spain. But with the financial constraints applied by the Covid 19 pandemic they will not be bringing him to the club in this summer.