Neymar is back from Brazil as PSG is looking forward to starting the training on June 22. After the suspension of football activity, he went to his homeland where he stayed for the last three months. Even though Ligue 1 has been cancelled off, PSG still has to prepare for Champions League and they also have two finals left to play. They were crowned as the champions in the league after the season was called off. The French club qualified to the quarter-finals by winning against Borussia Dortmund for 3–2 on aggregate.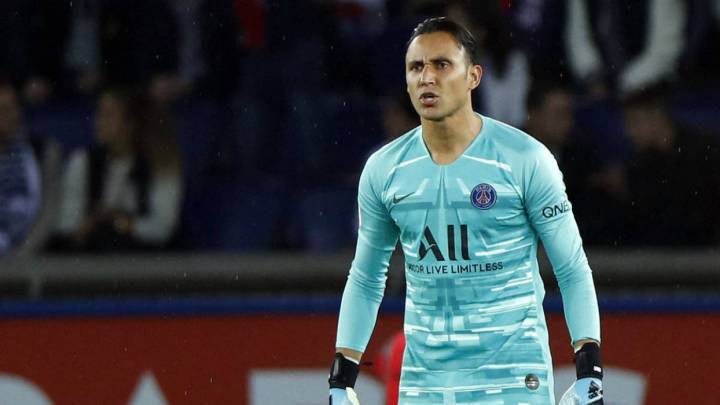 Neymar returned to Brazil four days after the match as France issued lock down procedure on the country. PSG wanted him to return before June 15 to avoid two weeks of quarantine.
As per the reports, Brazil has now surpassed England
on the number of COVID 19 deaths. European countries will definitely be making higher restrictions for people arriving from intensely affected COVID sections.
PSG has a good number of South American players in their team. This includes Thiago Silva, Neymar, Edinson Cavani, and Keylor Navas. These players of the club have returned to their homeland when the lockdown was initiated and they all are expected to return within Tuesday.
Even though Ligue 1 has been cancelled,PSG is still looking forward to winning the finals of domestic tournaments and Champions League. The dates of two finals have not yet been confirmed. They will be playing against Saint Etienne in the final of Coupe de France and will be facing Lyon in the final of Coupe de la Ligue.
The talks regarding the Champions League is going on. PSG along with RB Leipzig, Atletico Madrid, and Atlanta has qualified for the quarter-finals. The remaining matches between clubs such as Real Madrid, Manchester City, Bayern Munich, and other clubs are yet to be completed. Most of the matches are likely to be played in one city in order to avoid travelling from one city to another.