On Friday saw FIFA announce the final contenders for the FIFA The Best Men's Player gong. Before the announcement, it was always certain that Bayern Munich's Polish striker Robert Lewandowski was going to be featuring in the list.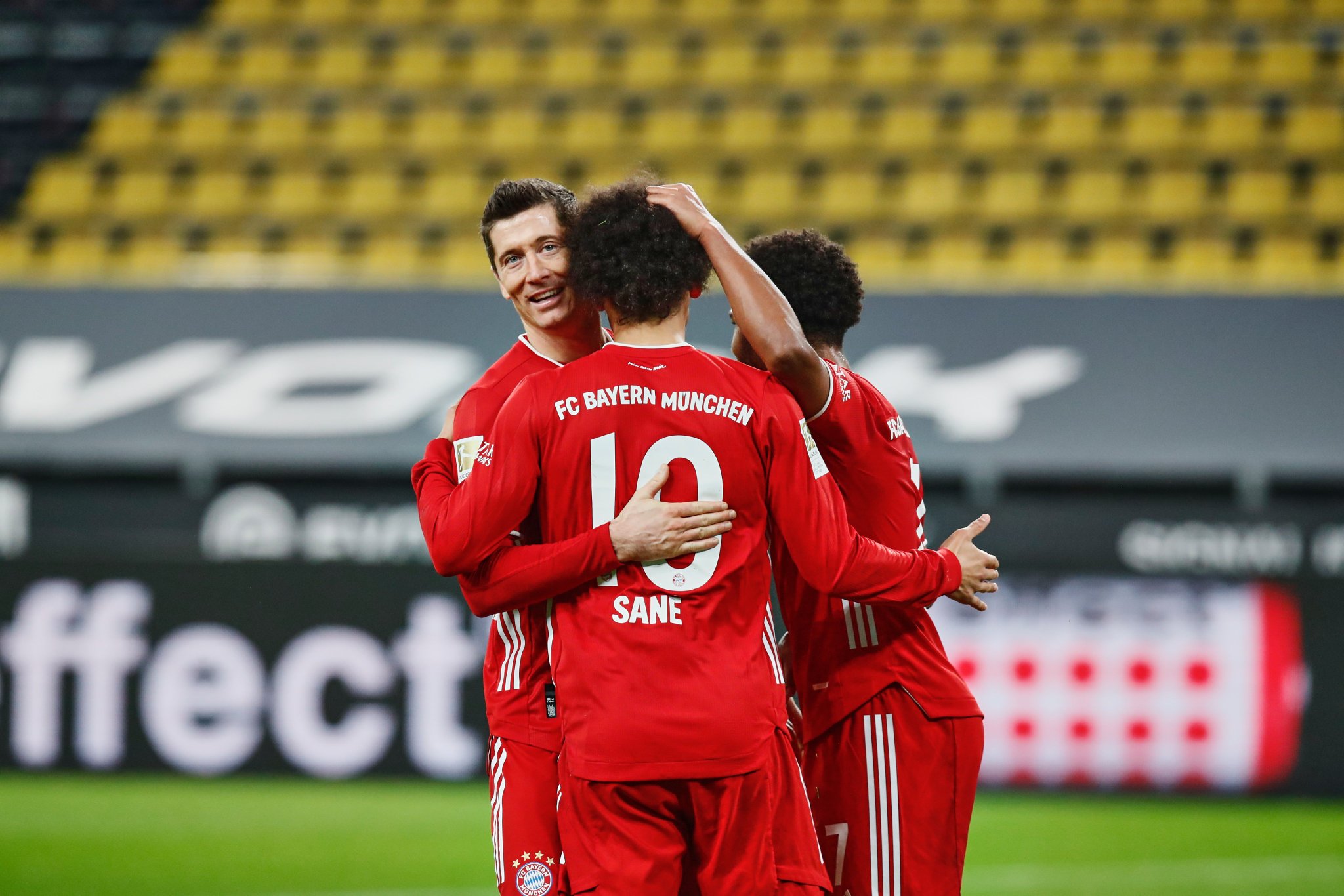 The Poland international striker had the best season of his career last year, winning a treble of the UEFA Champions League, the German Bundesliga, as well as the League Cup, amongst others. An interesting statistic is that he was the top scorer in all of those competitions he emerged winner in.
Although it was expected that two of football's big-names
Cristiano Ronaldo and Lionel Messi would be appearing in the final list, there were a host of other players who also had spectacular seasons in the 2019-20 campaign.
Players such as Paris Saint-Germain's Neymar, Manchester City's Kevin de Bruyne, and Lewandowski's teammate at club level Thomas Muller all had some of the best performances of their careers last season and were top contenders for the final list at the least.
However, in the end, it was the duo of Argentine superstar Lionel Messi and Portugal's talisman Cristiano Ronaldo who would join Lewandowski as the final three men on the list.
After the announcement, fans across the globe were voicing out their dissatisfaction at the final list, insisting that other players deserved to make the top three and that the Juventus and Barcelona men should not have joined Lewandowski as the final candidates.
Neymar in his own way reacted to the final list as well, posting on social media jokingly and making mockery of FIFA. The forward's post had a caption saying that since tennis didn't work out, he is now a gamer, before using laughing emojis. Neymar guided PSG to the UEFA Champions League final last season but lost to Lewandowski's Bayern and believes he should have made the top three.