Paris Saint-Germain boss Thomas Tuchel has said that Kylian Mbappe and Neymar have an excellent co-ordination in the attack and they are very strong together. Les Parisiens recently registered a comfortable 5-1 win over Lyon in the semi-final of the French Cup and both Mbappe and Neymar came up with standout displays.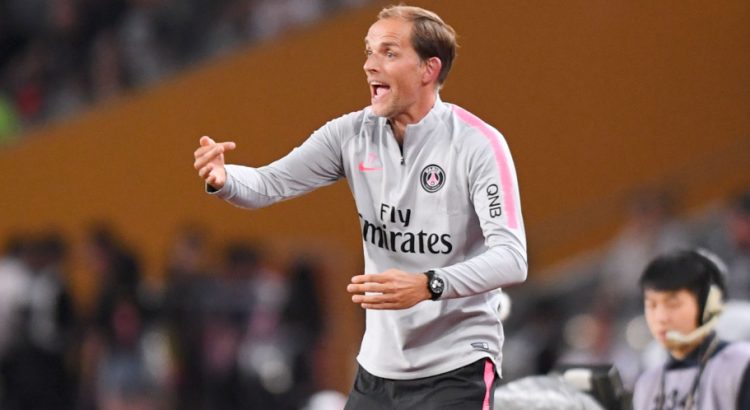 While Mbappe was the man of the match with a hat-trick, Neymar also managed to find the net after converting a penalty. Speaking after the game, Tuchel was full of praise for the attacking duo and was particularly pleased with Mbappe, who has scored six times in his previous three appearances for the club.
He told: "Mbappe's been very strong these last few weeks. He had a tough time in Dortmund playing in a different position. It was clearly difficult for him against Dortmund. With Neymar, they're very strong together. After Dortmund, Mbappe showed a great reaction after every training session and during the games against Dijon and Lyon. He's very strong, he uses his speed very well, he's very decisive. He's really in good shape."
Les Parisiens are cruising to yet another league title with the staggering 12-point advantage over second-placed Marseille with a game in hand. As such, they can place their concentration on the Cup competitions and Tuchel will be hoping that his team can progress beyond the Champions League round of 16 stage.
The Capital outfit have failed to qualify for the quarter-final phase of the competition for three seasons on the bounce and they have another test on their hands with Dortmund currently holding a 2-1 advantage after the first leg at Signal Iduna Park. Of course, Les Parisiens have the away-goal boost but they can't expect to progress with a slender 1-0 triumph, particularly with the mesmerising form of Erling Haaland and Jadon Sancho in the opposite ranks.