The transfer value for Neymar Jr. has dropped for the very first time in his professional career. The star footballer from Brazil has had an uneven start of his campaign for Paris-Saint Germain which is now being reflected in the latest valuation of his that come out recently.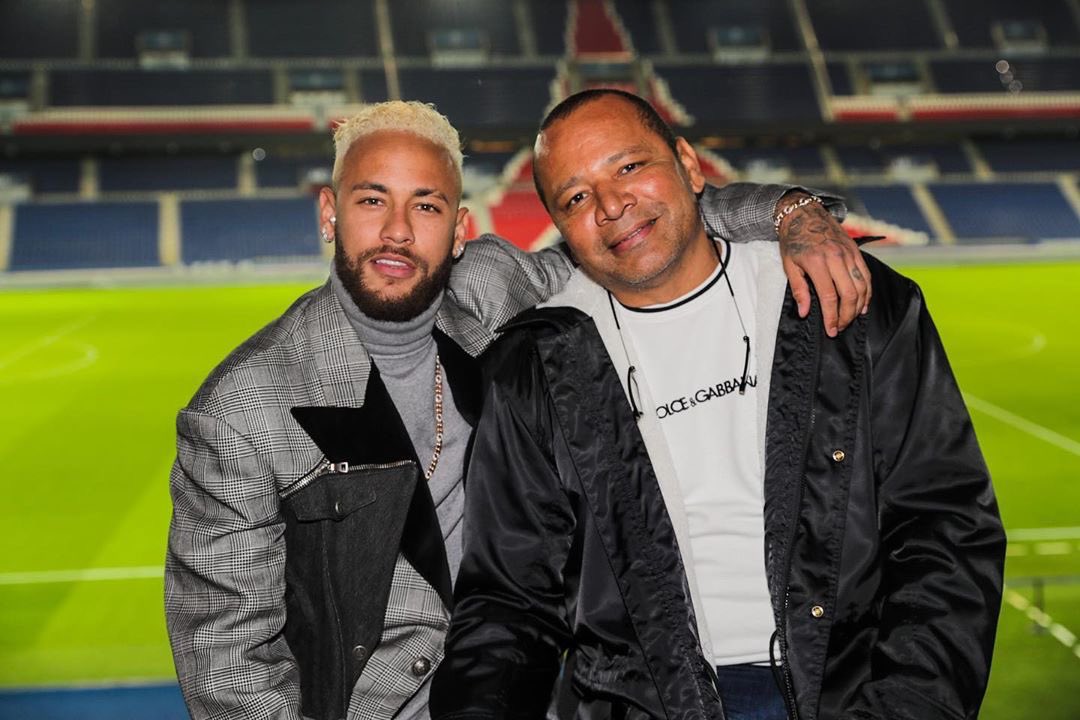 Neymar started his career as a professional footballer in the year 2009 at Santos. The youth team promoted him at that time. At that stage, he had a market value of £900,000. From that point in time, his value began to rise every year. But it got stagnated between the years 2016 and 2017.
The highest rise that he got for his transfer value was in the year between 2017 and 2018. The value rose to £162m from £90m at Paris-Saint Germain
. The first club for which he played for was Santos and they sold him in the year 2013 to Barcelona in a deal shroud where the true value as covered up by the club and it is still a mystery. But it is believed by some of the experts that he was moved to Barcelona at a value of roughly around £73m. But this figure can be based on the reports about the settlement of the player made by Barca with Santos. However, the valuation for him in the year 2013 was placed at £45m.
In the years that followed, he has been able to show his best form along with Lionel Messi in his professional career in Barcelona which helped in ascending his valuation. Between the years 2013and 2014, the market valuation for him reached a height of £63m straight from £45m. The valuation for Neymar began to climb once again in the year 2017 and reached a whopping £90m in that same year when he moved from Barcelona to PSG for a record £198m.