PSG attacker Neymar was back to his best earlier this week in the Champions League meeting with holders Bayern Munich. Neymar was one of the best players as PSG were able to avenge the Champions League defeat suffered at the hands of the Bavarian giants in the final of the competition last season.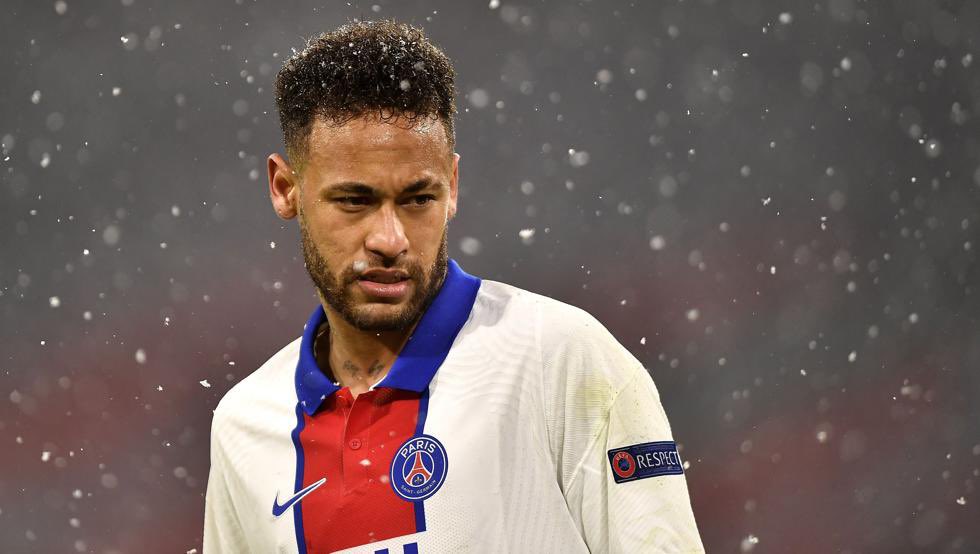 Neymar provided the assists for the first two PSG goals to propel his French club to a 3-2 away win over Bayern Munich in what was the first leg of their Champions League quarterfinal clash.
The Brazilian added two assists to his tally to take him to 29 assists in the Champions League thus putting him joint sixth on the list of the assist makers in the competition alongside Barcelona legend Andres Iniesta. Neymar was a former teammate of Iniesta at Barcelona. He is one away from Xavi Hernandez with 30 assists in fifth place. Xavi was in the same Barcelona team with Iniesta and Neymar when they won the Champions League in 2015.
Brazilian talisman Neymar was largely anonymous in the aforementioned Champions League final last season as Bayern sealed their treble with a 1-0 win courtesy the header from former PSG player Kingsley Coman. The Frenchman scored in the second half of that final to give his team a first Champions League title in seven years.
PSG had their revenge against the Bavarian giants at the Allianz Arena on Wednesday night but the tie is far from over. The two teams meet for the second leg in Paris on Tuesday to determine who will secure a place in the semi-finals.