Moldova coach Alexandru Spiridon is of the opinion that PSG will be able to overturn a first leg deficit against Real Madrid and qualify for the quarter-finals of the Champions League. PSG suffered a disappointing 3-1 loss in the first leg. It was a surprising result considering that the French club had one objective of winning the Champions League this season. Meanwhile, they were expected to take full advantage of Real Madrid and their struggles when it comes to defending at the back. Things appear to go as planned when PSG took the lead in the game but a Cristiano Ronaldo inspired performance from Real Madrid produced a home win.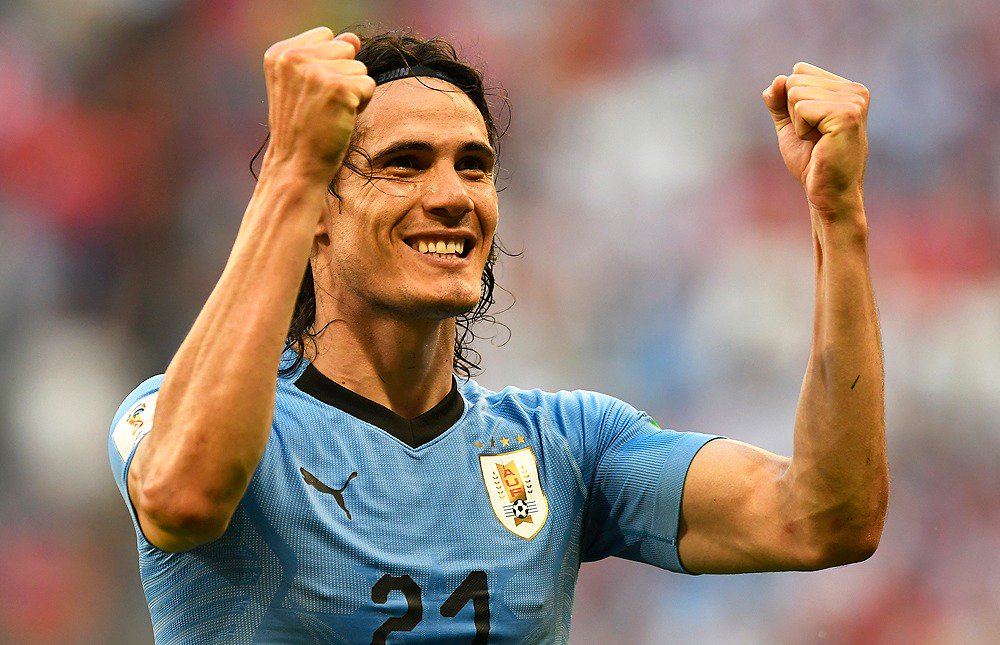 Despite the 3-1 advantage,Spiridon thinks that PSG will not be down and out when it comes to the second leg. One of the biggest disadvantages for the French club will be the absence of Neymar, who is unavailable for the next few months due to a major injury. The former Barcelona superstar is undoubtedly the biggest creative talent at PSG. Even though Edinson Cavani is capable of scoring goals, Neymar is a player who will be able to create something out of nothing – a key attribute insert big matches.
Meanwhile,Spiridon also thinks that Juventus will be able to overcome Tottenham in the last 16 round. The Italian outfit were involved in a 2-2 draw after failing to hold on to a 2-0 lead."I think PSG has bigger chances, but in football it's all possible. If Neymar does not play, that means a lot for PSG. I think Juventus, however, with his catenaccio, with their schemes and their tactics will have superiority.I think they (Roma) will qualify. They have a very organized team and the 2-1 will allow them to move on," said the Moldova coach about the various Champions League quarter-final matches.