PSG superstar Neymar has openly admitted that he wants to play with Lionel Messi next season. The Brazilian has hinted that PSG have been trying to sign Messi, who will be a free agent next summer, for a while. The 33-year-old is coming to the end of his career and it is likely that he will want a new challenge away from the Camp Nou, where he is considered as a legend. In recent times, however, Messi has had a fallout with the board at Barcelona due to various reasons. It is unlikely that he will extend his contract, which runs out next summer. As a result, Messi is open to talks with interested clubs from January.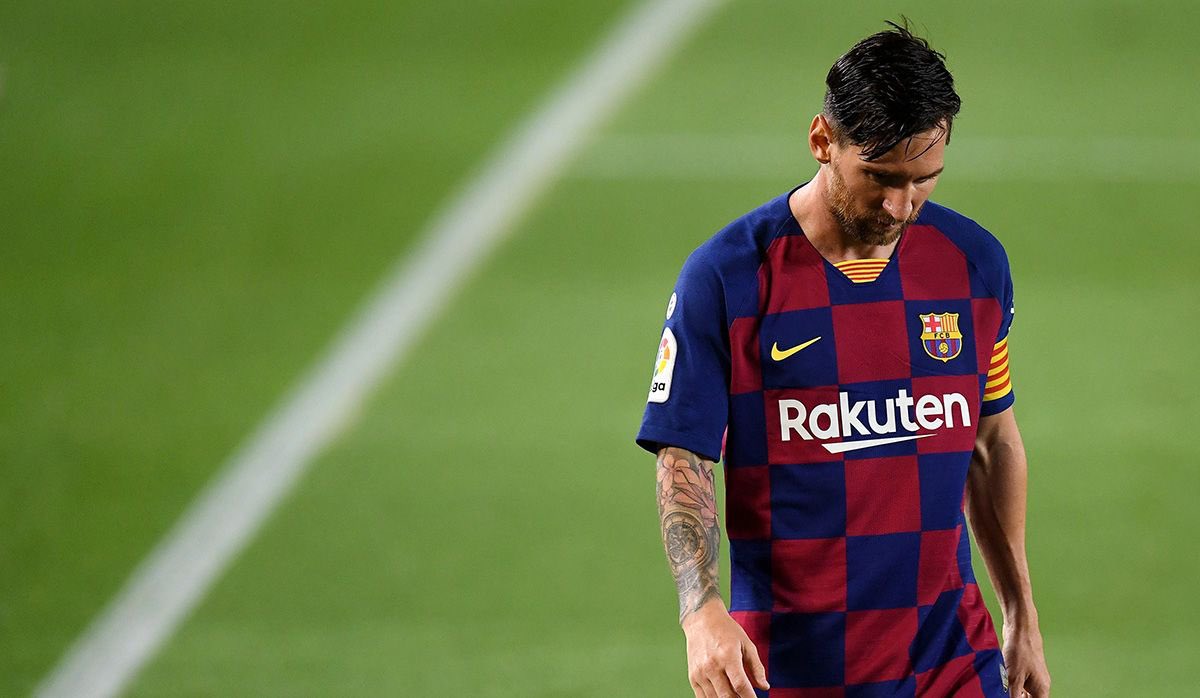 Neymar was part of the Barcelona attacking trio, which also contained Messi and Suarez, during his time with the Spanish outfit. He formed a sensational partnership with these players before eventually making a world record € 222 million switch to PSG in 2017. The French outfit activated his release clause and did away with any negotiations with the Spanish club. They, however, will not have to pay any transfer fees for bringing the superstar to the Parc des Princes even if he will cost a bomb in terms of wages.
The reunion of Neymar and Messi is something that interests a lot of people in Paris as it is in one of the ways of achieving Champions League glory."What I want most of all is to play with Messi again, to be able to enjoy him once again on the pitch. He can play in my place, I have no problem with that! But I want to play with him next year, for sure. We have to do it next season," said Neymar after playing an influential role in helping the club get a win over Manchester United in the Champions League.