The teenager from Santos is finally 30. When he left Santos for Barca to take over the world, who would have thought that at 30 Neymar won't have had a Balon D'Or to show for his immense talent? While the most expensive player in football history may have won multiple trophies, with loads of goals to show for it but there's that feeling that Neymar could have done more.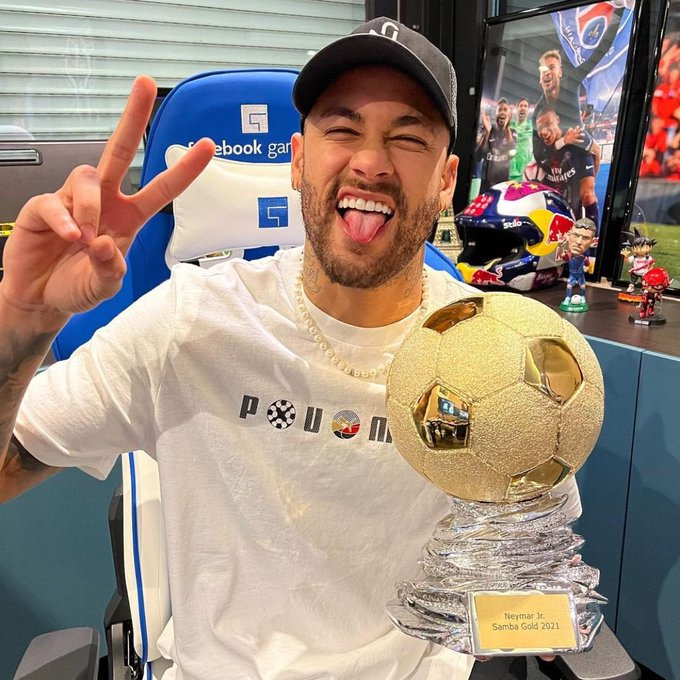 Neymar was already the South America player of the year twice by a record margin before he left Santos for Barca. In 2012, he won the award by beating legendary Brazilian player Ronaldinho while he was just 20. This goes to show how much of an immense talent he was. He won Santos thier first Copa Libertadores while turning in a man of the match performance in the final.

A big money move to Barca followed. It was one of the most talked about transfers at time, with Madrid in a tense battle to snatch the star from the hands of their rivals. At Barca he formed part of one of the greatest trio football has ever seen, with Lionel Messi and Luis Suarez. Mutiple league titles, multiple scoring records broken and a treble in 2015, meant that Neymar would leave Barca as a true legend. Or maybe not?
Another transfer saga to PSG followed. PSG doubled the world record to bring the player to the French capital yet Barca still felt hard done. Who would have blamed them? At PSG he has won the domestic treble twice, but PSG still continue thier search for an European title.
Now at 30, the Prince of Santos may have been a victim of his own talent. He won the Confederation Cup and brought the Olympics home for the first time, but he would be judged on the standards of those that have been around before him. Injuries are starting to pile up while at 30, time is also running out for Neymar.