AS Roma are on the heels of new Brazilian football sensation Malcom, according to reports in Italy.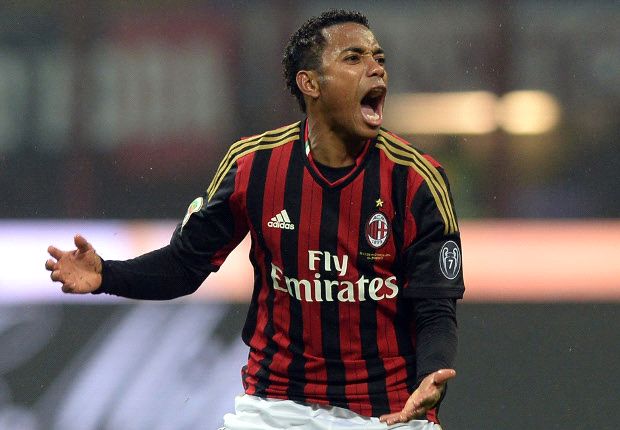 The Serie A side are set to announce the appointment of new sporting director Monchi who is widely expected to deliver Malcom.
The rising star who just reached two decades on planet earth has grown to become one of the most exiting talents in the French Ligue 1. The winger has been on a development path at Bordeaux and he seems ready to compete against the big boys in the biggest stage.
Menez has been impressive as he leads the French side to get a Europa League spot next term. The former AC Milan star has acted as an inspiration to young Malcom. Malcom has been naturally compared to former Milan and Brazilian star Robinho.
Malcom made just 12 appearances last term but he has featured in 32 matches this season, scoring six goals and getting three assists. He was in the youth side that placed second in the Under 20 World Cup and was in the Corinthians set-up that lifted the Brasileirao 2015 before he moved to France.
He has been consistent despite being under different managers with different thoughts on the game. His adaptability is top notch as he had to change rhythm to suit French football – a plus if he is to switch to the Serie A. His offensive skills and technical know-how is impressive for such a youngster.
His commitment to defensive duties needs more work but he is bold to take good shots after creating space for them. His vision and understanding of games would make him an asset to the Roma team that would be focused on the title next year. No wonder his signature would be in the range of €20 million.